Produced with care and intelligence

From strip steel to packaging
Precision not only defines our products – it also guarantees sophisticated, economical production processes, in which unique tools are created from the best materials.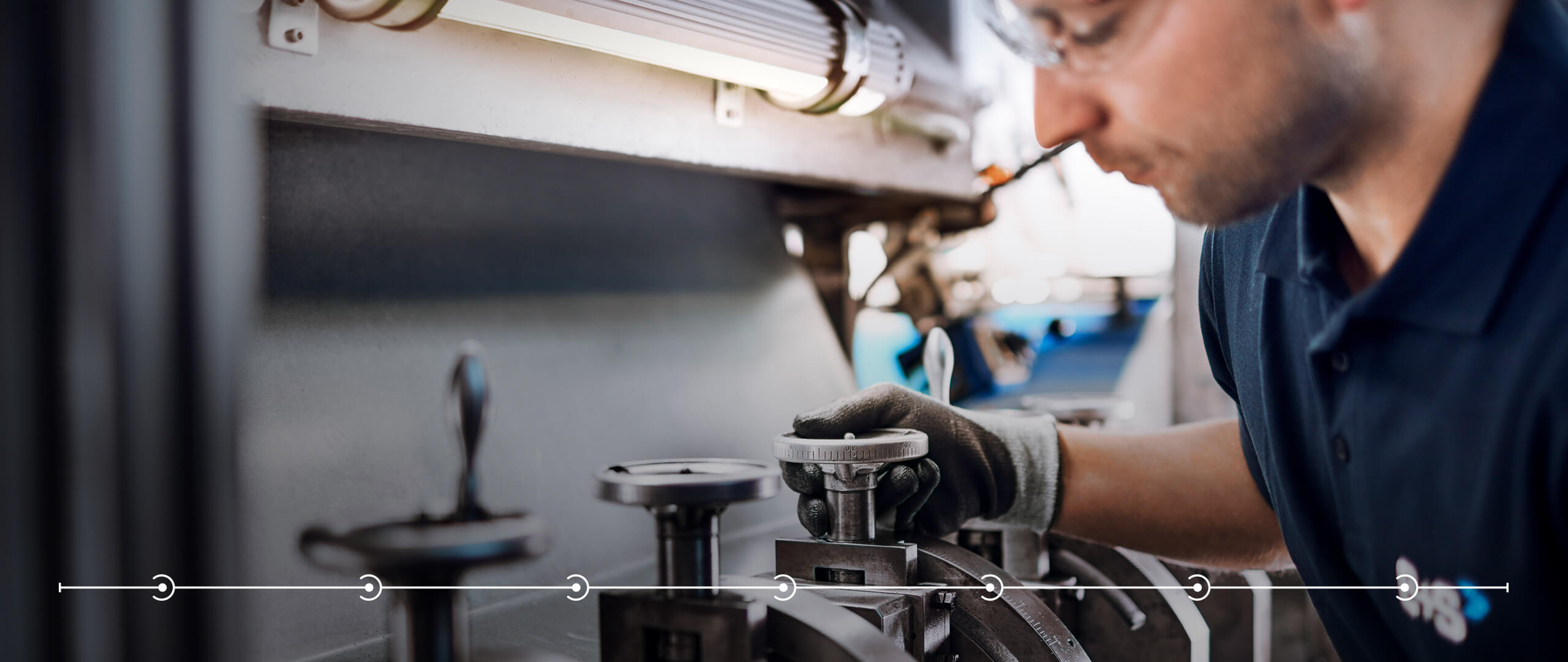 THE DEVELOPMENT PROCESS
FROM THE RAW MATERIAL TO THE FINAL POLISH – We produce your high-quality cutting rules one step at a time. All of the production processes are completed in-house. Made in Germany. We use the latest technology to achieve nano-precise results and provide our employees with excellent training.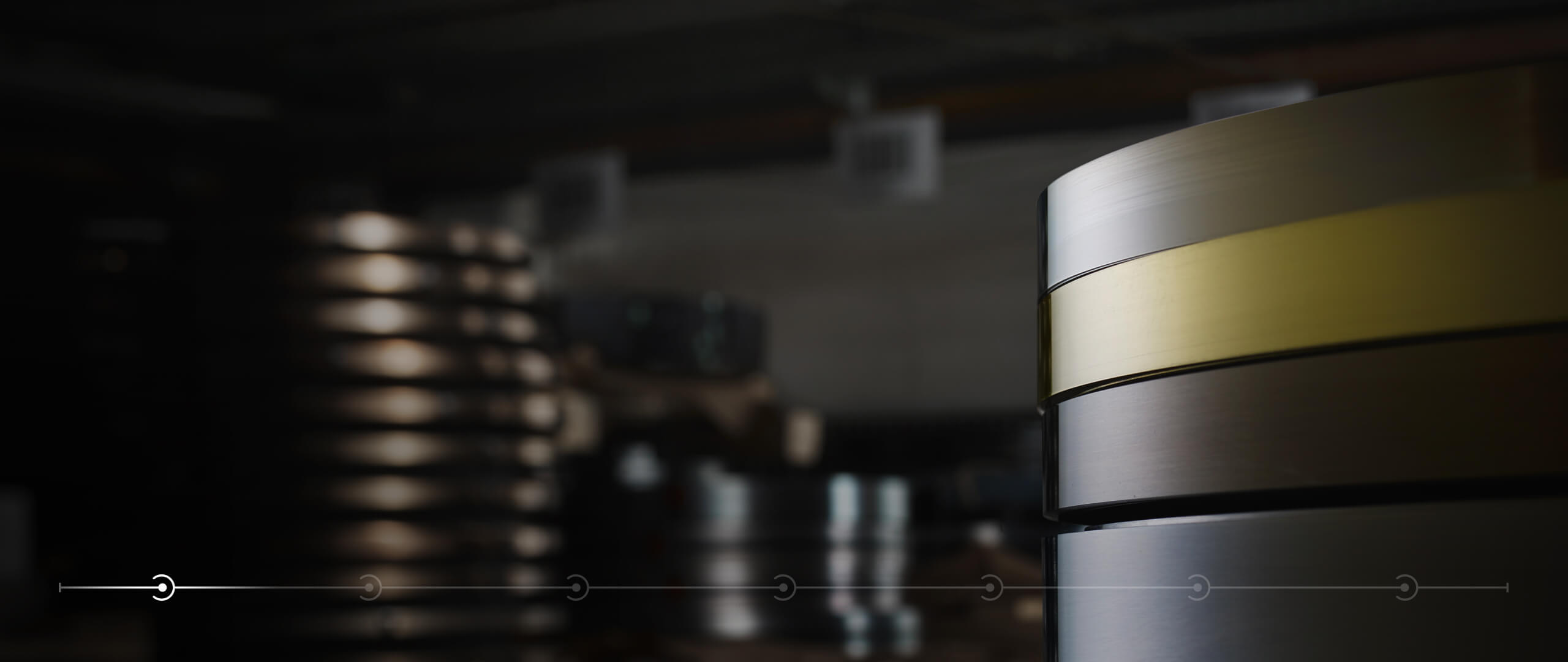 RAW MATERIAL
Whether stainless steel or brass, steel strips or spring steel, coated or raw, rigid or flexible – our warehouse stocks a wide range of raw materials. They come in widths between 0.3 and 2.84 mm, with dimensions from 5 to 100 mm. In one-metre sections or as rolled goods, and with a variety of Rockwell hardness values, which means we can fulfil customer-specific requirements within a short time.
MANUFACTURING
We produce the right rule for every application. Grinding, machining or shaving the steel enables us to create cutting rules with high edge hardness and a long lifetime. With a variety of cutting angles, winding directions and geometries, both clockwise and anticlockwise. Our height tolerances are in the nano range and checked carefully by our laser measurement technology.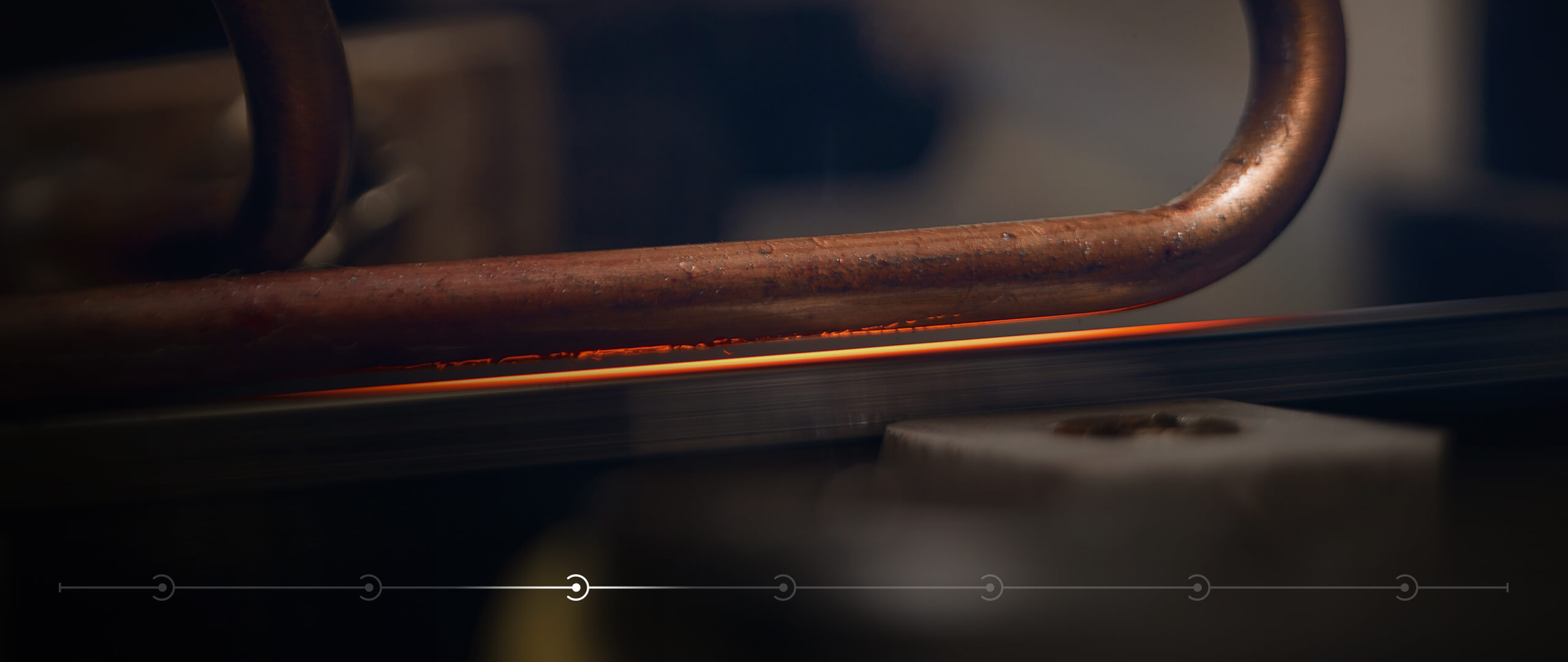 HARDNESS
In our production facility, we manufacture cutting rules with varying hardness levels and hardening depths. The field of application, the material to be die-cut and the geometry all determine the hardening process. With induction hardening, we can bring even complex geometries up to the necessary hardening temperature. Fast tempering after the hardening process gives the cutting rules a high surface hardness. The processes are fully automated – to assure consistent quality.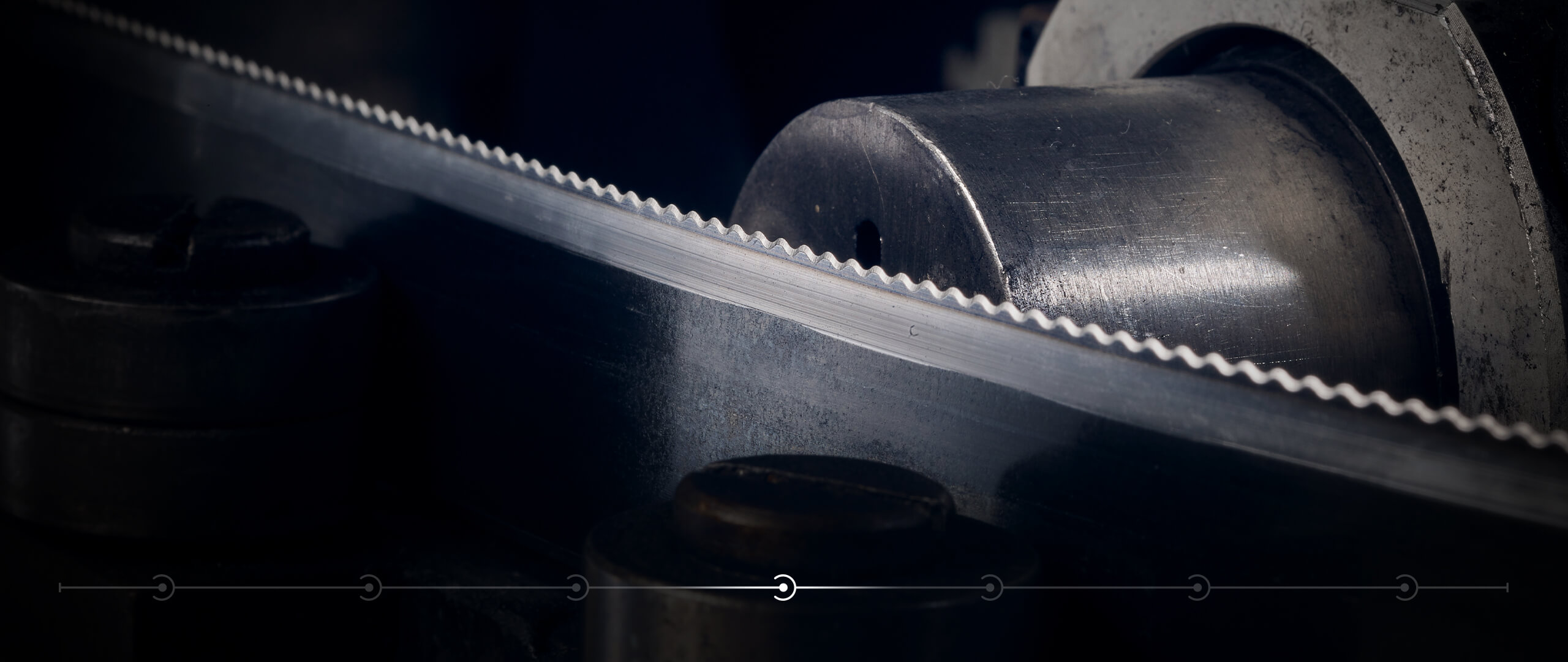 GRINDING
Our sharp, smoothly ground cutting rules require only very slight diecutting pressure – whether flatbed or rotary. The cutting rules easily cut through every type of material and create extremely precise, cosmetic cut edges. Depending on the application and geometry, the grinding can vary from rough to microfine. We always ensure precise height tolerances.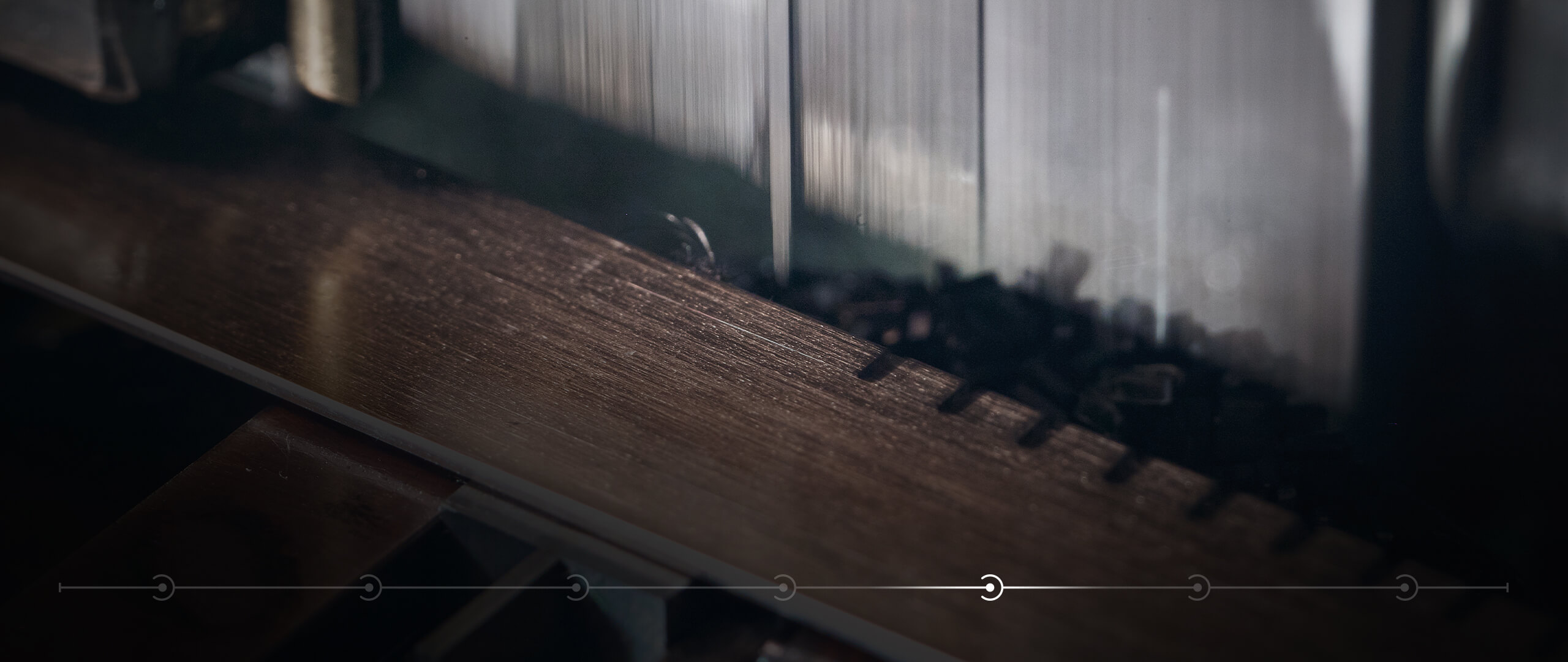 CONTOURS
We use our own workshop to build tools for your specific geometry requirements. When it comes to perforation or microperforation rules, creasing and laser creasing rules, wavy perforation, tissue or zipper rules and diecutting without dust or angel hair – we implement your cross-sectional requirements precisely and in the material of your choice.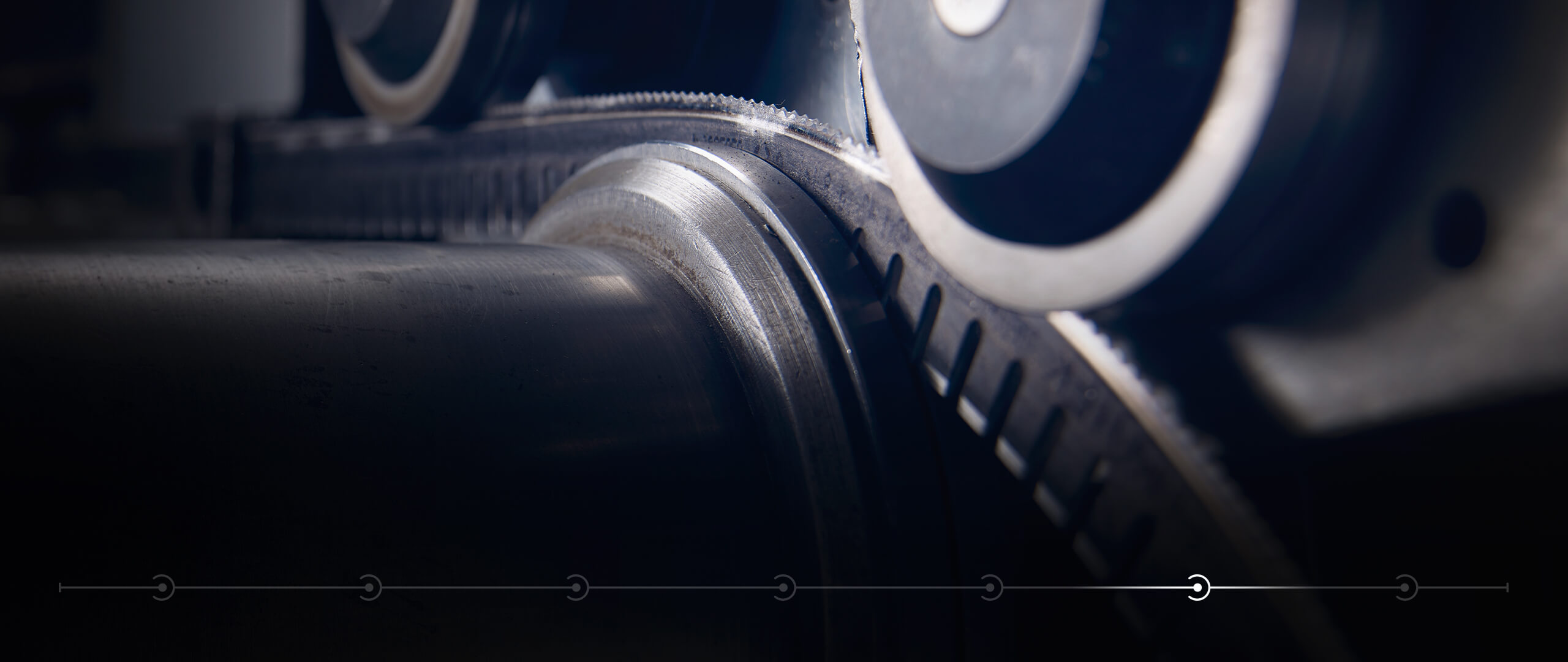 PRE-CUTTING
We supply every format for rotary and flatbed applications. We produce cutting, creasing, wavy and special rules in one-metre sections as well as rolled goods – both clockwise and anticlockwise, as needed. On request, we can also supply large coils for cost-effective use with fewer coil changes.
CUSTOMISATION
We adapt the delivery format of the manufactured material based on your requirements. For instance, we offer special interior diameters for magazines and customised ring locks. The roll lengths range from 20 to 150 metres, depending on machine requirements. Both one-metre sections and coils can be custom-printed upon request.